Our Team
---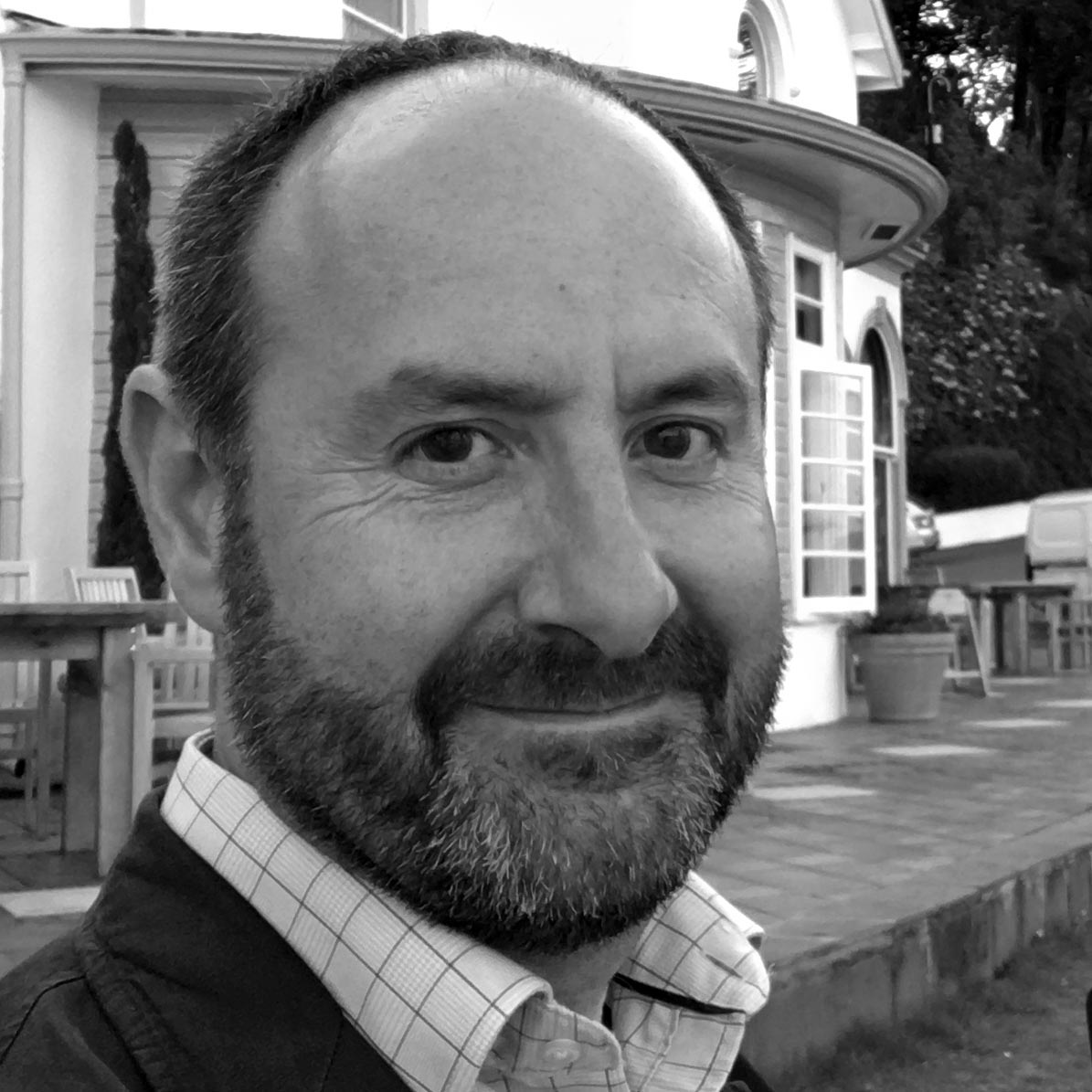 Oliver Jessop (Director)
MA (York) BA hons (Dunelm) MCIFA
Oliver is a Corporate Member of the Chartered Institute for Archaeologists (CIfA) and is a recognised expert on the survey and analysis of standing buildings and historic landscapes. He is the Chair of the Chartered Institute for Archaeologists Professional Membership Panel and has formely been a Trustee of the Derbyshire Archaeology Society. Oliver has 25 years experience of working within the heritage sector.
He has been an independent Heritage Consultant since January 2012 when he founded The JESSOP Consultancy. Previously, Oliver worked for a variety of major employers, including the University of Durham (1993-1997), the National Trust at Stowe Gardens (1998-2001), as a Project Manager (2002-2009) with ARCUS at the University of Sheffield, and as a Senior Project Manager/Heritage Consultant with Wessex Archaeology (2009-2012).
Since 2008, Oliver has acted as the Archaeological Consultant at Chatsworth involved with the Masterplan restoration of the house and surrounding gardens. This role has expanded to include the provision of consultancy advice to the Royal Horticultural Society for their annual flower show at Chatsworth. Current fieldwork projects include working at Woburn Abbey, Gorhambury House, Hardwick Hall and as an Heritage Consultant to the Dean & Chapter of Lichfield Cathedral, the Department for Education at Saddleworth School in Diggle and HS2.
He provides speciaist advice to owners of Listed Buildings, including the adaptation of existing properties and unauthorised works to Listed Buidlings.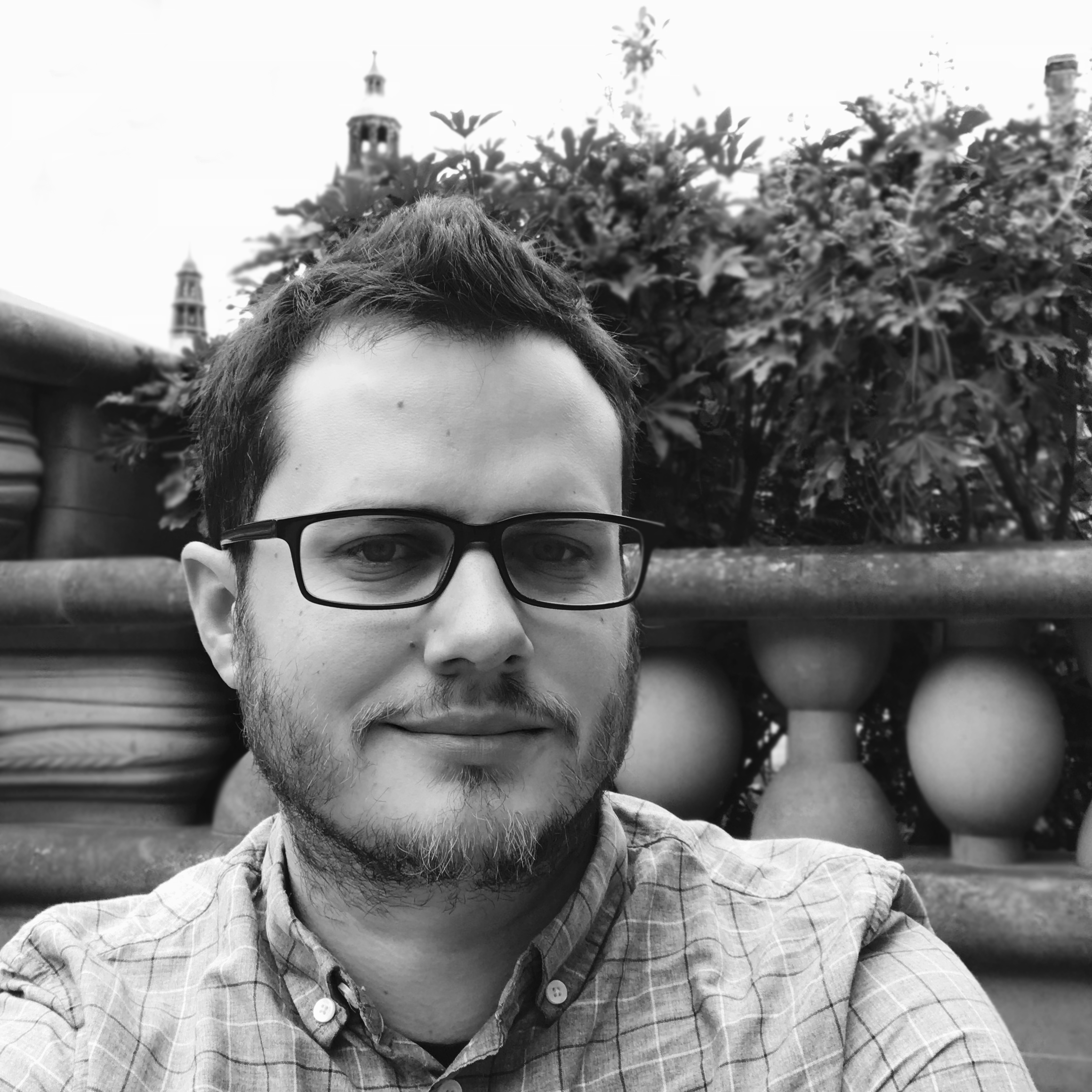 James Thomson (Senior Heritage Consultant)
BA hons (Sheffield) MA (Sheffield) PGDip ( Conservation) MCIFA
James works as a Heritage Consultant and has over 13 years experience in the heritage sector. He is an established and respected archaeologist, historic buildings specialist and heritage consultant within both the public and private sector.
Prior to joining the JESSOP Consultancy in 2018, James has worked for the University of Sheffield at ARCUS (2007-2009), Wessex Archaeology (2009-2013), and Ecus Ltd (2013-2017). He has also worked on a range of specialist studies for Historic England, researching a variety of buildings and structures, completed a two year part-time secondment to the Environment Agency as an internal heritage advisor, and has provided internal heritage advice to Bassetlaw District Council.
His expertise lies primarily in providing expert advice in respect to archaeology and built heritage, and regularly works with clients to support a broad range of activities including development, renovation, research, conservation, and funding applications.
James is also an experienced buildings archaeologist, and regularly undertakes all levels of survey for sites of all scales from small field barns, to huge industrial sites and stately homes.
Recent projects have included providing heritage advice for major developments affecting numerous designated heritage assets in Sheffield and York; supporting applications for conversion of agricultural buildings and renovation of stately homes in the Peak District; and building recording at Cannon Hall, Kedleston Hall and farms in South Yorkshire, Derbyshire and Lancashire.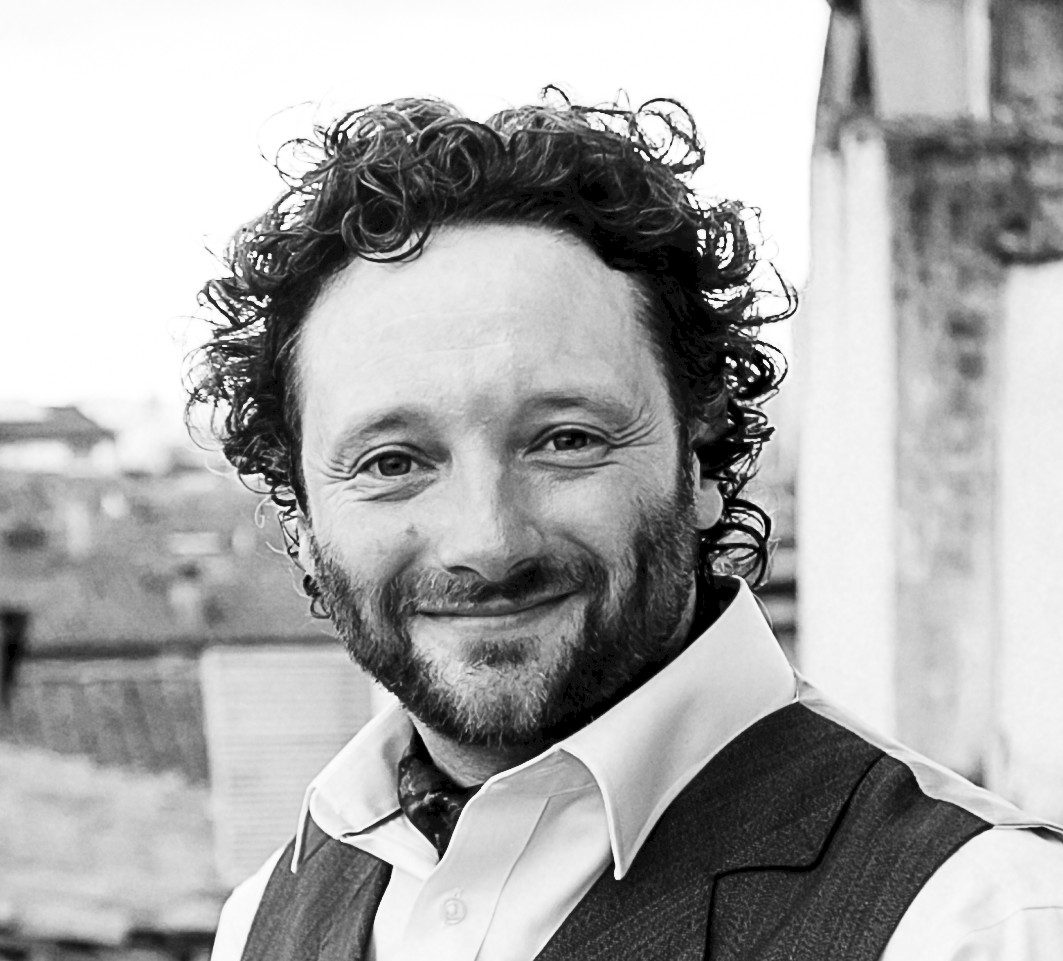 Marcus Abbott (Head of Digital Heritage)
BA (University of Wales) MCIfA
Marcus has over 20 years experience of digital technology projects in the heritage sector, with a background in art and design. He is head of Digital Survey and Heritage Visualisation team and is based in our Oxford office. Marcus specialises in the application of 'cutting edge' technology, which utilises laser scanning, photogrammetry, 3D modelling and digital animation. He provides digital interpretive modelling and visualisations internationally on a wide range of heritage projects.
Marcus has been involved with projects that include five World Heritage Sites, multiple international research projects covering four continents and has published on iconic sites such as Pompeii and Stonehenge. 
Delivered in multiple formats Marcus' work includes,  digital heritage research projects, online 3D interactive experiences, installations in visitor centers, book illustrations, animations and CGI scenes for TV documentary films.
Marcus has been a visiting lecturer at the Glasgow School of Art since 2014 for the postgraduate course in International Heritage Visualisation and regularly speaks at professional conferences and study days.
Victoria Beauchamp (Historical Research)
BA hons (Leicester) PhD (Sheffield)
Victoria has over 20 years experience of historical research. She has wide-ranging and in-depth experience of researching a variety of sites, including industrial sites to country houses across England, extending in date from the 17thto the 21st centuries. Victoria is a former director of the Association for Industrial Archaeology and has published on the Sheffield cutlery industry.
She completed her BA Hons. in Archaeology at the University of Leicester in 1993 and went onto complete her Ph.D. focusing on the cutlery workshops of Sheffield at the University of Sheffield in 1996. Subsequently she has worked with the Hawley Collection, ARCUS , the WEA and DBA Consulting.
Victoria has worked with the Jessop Consultancy since 2014. She undertakes detailed archive and historical research and has extensive experience of interpreting archaeological archives.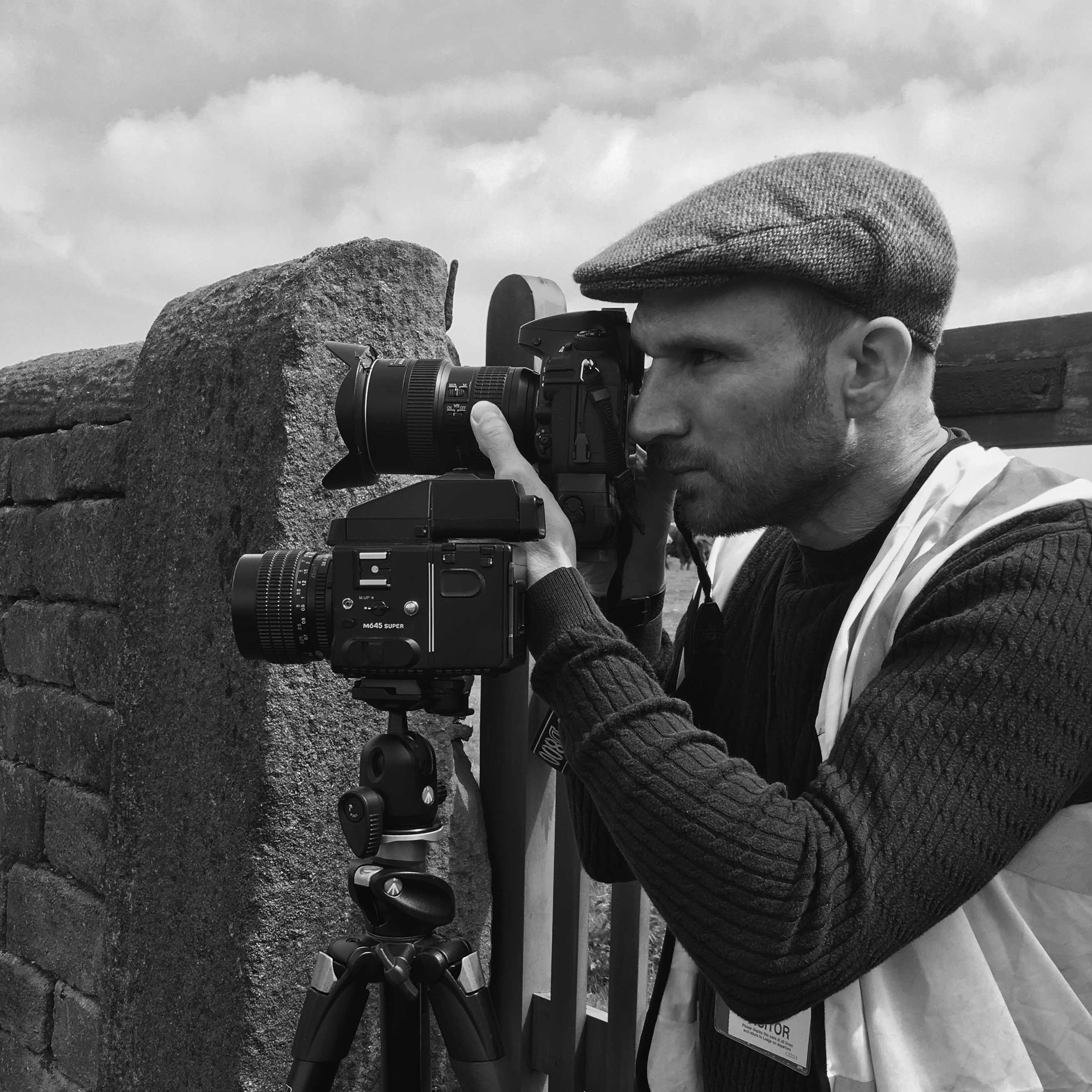 Simon Jessop (Architectural Photography)
BA Hons (Falmouth)
Simon has been taking professional photographs of historic buildings since 2002. His work has involved recording a huge range of buildings throughout the country undergoing repair and restoration, many of which are in advanced stages of decay and often in remote and challenging environments. He has an expertise in digital and medium format (b/w) photography.
Recent projects include Chatsworth House, Woburn Abbey, Heathcote by Edwin Lutyens, Norbury Manor in Derbyshire for the National Trust, Low Bradfield Filter House in Yorkshire, the Phoenix Foundry in Lewes and Overtown House in Wiltshire.
Simon has a particular skill in capturing the essence of a building, creating a lasting photographic record that is both informative and thoughtfully composed.
Additional Contacts
---