Our Team
---
Oliver Jessop
MA (York) BA hons (Dunelm) MCIFA
Oliver is a Member of the Chartered Institute for Archaeologists (CIfA) and is a recognised expert on the survey and analysis of standing buildings and historic landscapes. He is a Trustee of the Derbyshire Archaeology Society and has 23 years of experience within the heritage sector.
Previous employment was for the National Trust at Stowe Gardens (1998-2001), as a Project Manager (2002-2009) with ARCUS in Sheffield, and as a Senior Project Manager/Heritage Consultant with Wessex Archaeology (2009-2012).
He has worked as an independent Heritage Consultant since January 2012. Since 2008, Oliver has acted as the Archaeological Consultant at Chatsworth House involved with the Masterplan restoration project of the house and surrounding registered gardens and parkland. This role has since 2016 expanded to include the provision of  archaeological consultancy advice to the Royal Horticultural Society for their new flower show at Chatsworth.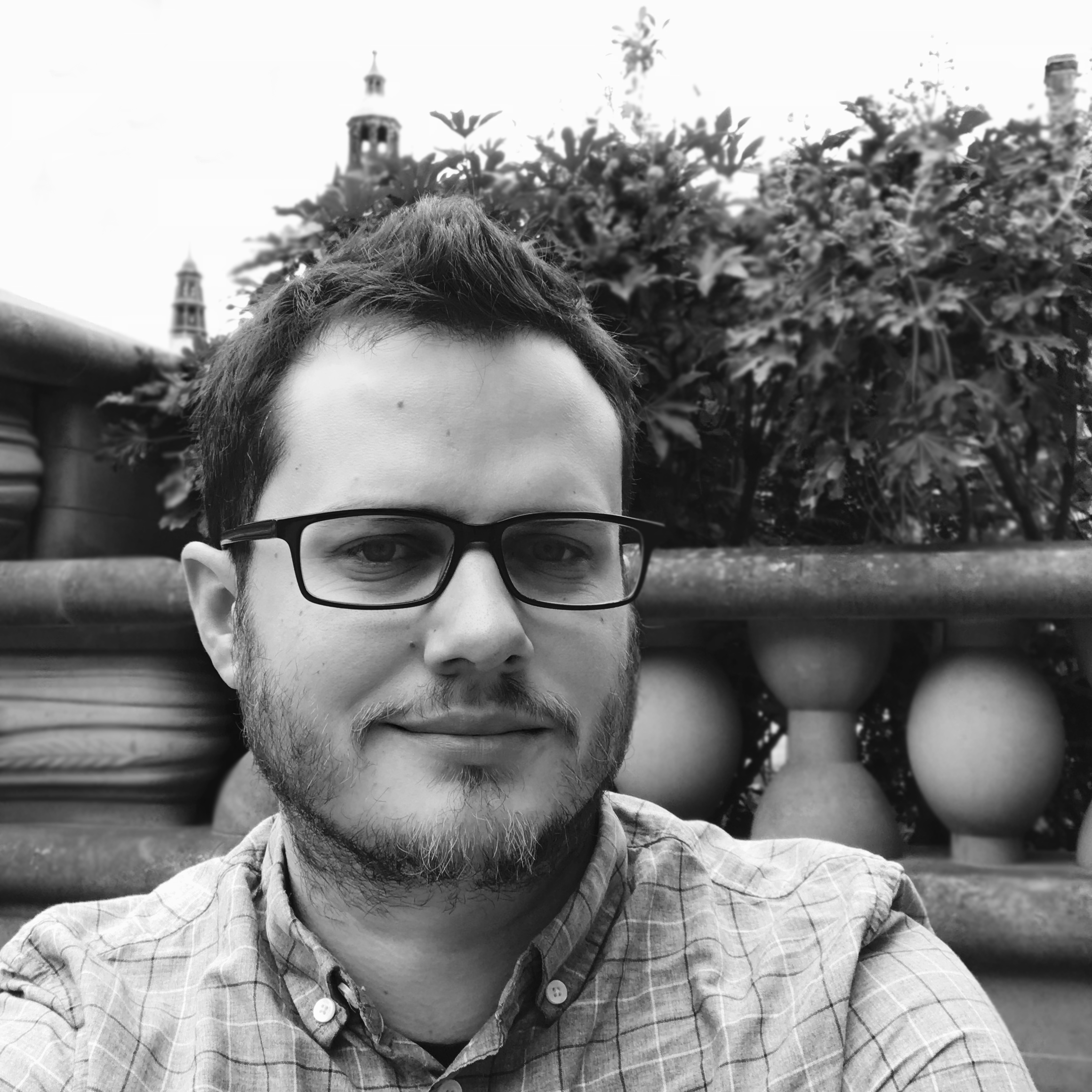 James Thomson
BA hons (Sheffield) MA (Sheffield) MCIFA
James has worked within the heritage sector for 10 years as an archaeologist, historic buildings specialist and heritage consultant. He has previously worked for ARCUS (2007-2009), Wessex Archaeology (2009-2013), and Ecus Ltd (2013-2017) and is currently on a part-time secondment to the Environment Agency as an internal heritage advisor.
He has a strong record of delivering expert heritage advice to private individuals, planners, builders, local authorities, charities, and public bodies supporting a broad range of activities including development, research, conservation, and funding applications. His work routinely involves the production of heritage statements, impact assessments and the provision of advice to guide clients through the planning and consents process. Previous projects have included proposals to listed buildings from minor alterations to total refurbishments, development within and adjacent to scheduled monuments, and several thematic studies providing information and guidance for Historic England.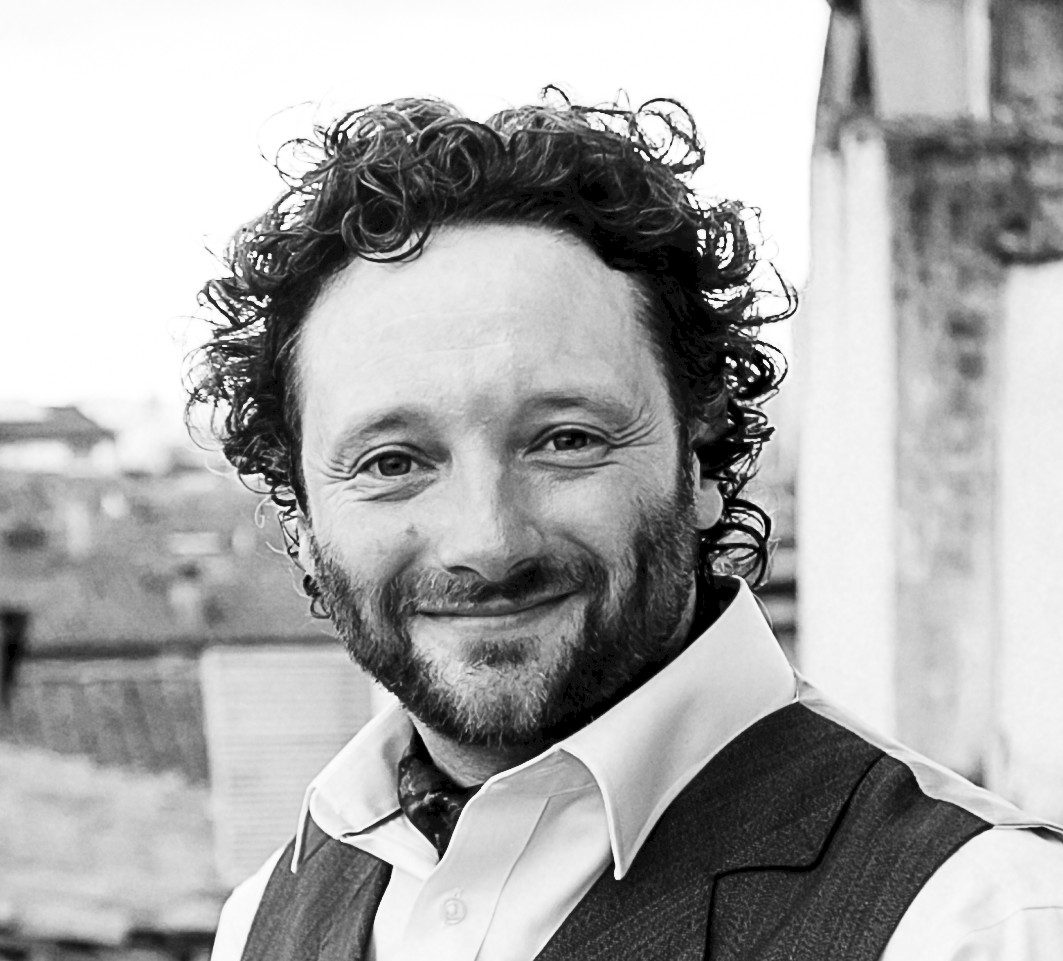 Marcus Abbott
BA (University of Wales) MCIfA
Marcus has over 20 years experience in working with digital technology in the heritage sector. He is head of Digital Survey and Heritage Visualisation and is based in our Oxford office. Marcus specialises in the application of cutting edge technology on heritage projects. His work utilises laser scanning, photogrammetry, 3D modelling and digital animation.
Marcus has worked on a wide variety of projects including five world heritage sites and multiple international projects covering four continents and has published work on iconic sites such as Pompeii and Stonehenge.
Marcus also has a background in art and design. He has illustrated several books and produced animated films for heritage projects. Marcus has been a visiting lecturer at the Glasgow School of Art since 2014 for the postgraduate course in International Heritage Visualisation. 
Victoria Beauchamp
BA hons (Leicester) PhD (Sheffield)
Victoria has over twenty years experience of historical research. She has experience of researching industrial sites to country houses across England from the 17th-21st centuries.
She completed her BA Hons. in Archaeology at the University of Leicester in 1993 and went onto complete her Ph.D. focusing on the cutlery workshops of Sheffield at the University of Sheffield in 1996. Subsequently she has worked with the Hawley Collection, ARCUS , the WEA and DBA Consulting.
Victoria has worked with the Jessop Consultancy since 2014. She undertakes detailed archive and historical research and has extensive experience of interpreting archaeological archives.
Manda Forster
BA Hons PhD (Bradford) MCIFA
Manda Forster is an technical editor, who was previously employed by the Birmingham Archaeology Unit and the Chartered Institute for Archaeologists.
Since 2016 she has worked in an independent capacity, providing quality assurance on numerous projects undertaken by The JESSOP Consultancy acting as a technical editor for reports that are produced.
Simon Jessop
BA Hons (Falmouth)
Simon has been taking professional photographs of historic buildings and structures since 2002. His work has involved recording a huge range of buildings throughout the country undergoing repair and restoration. With a strong track record in recording industrial heritage and Country Houses using b/w medium format film.
Simon has a particular skill in capturing the essence of a building, creating a lasting photographic record that is both informative and thoughtfully composed.
Additional Contacts
---